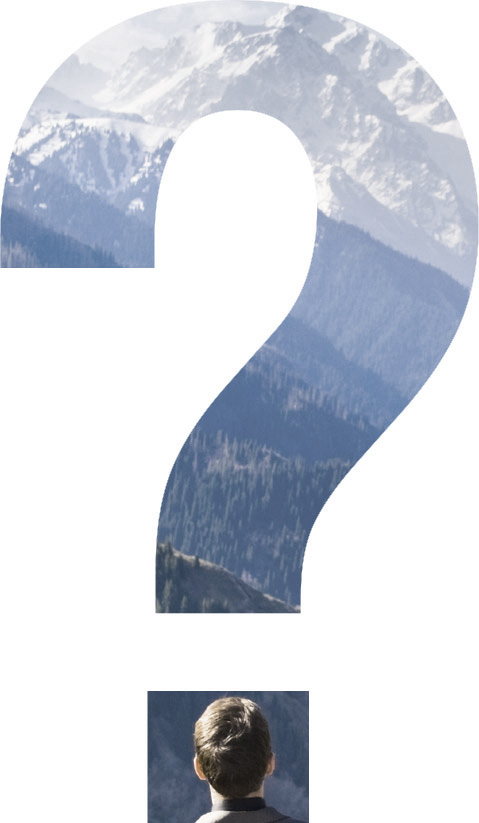 You have made it to the top.
You are enjoying your success.
But still, something is missing. Weighed down by obligations, expectations of others, determined by responsibilities, and limited by the requirements of your function – in your professional life just as much as in your personal life. You might want a person at your side in whom you can trust, and with whom you can talk at eye level.
If you are part of the top management, ready to question yourself, and willing to rethink the concept of your personal life, your next move could be to contact Executive Life Design.
Susanne Boëthius, Dipl. Analytical Psychologist, C.G. Jung Institute, will be at your side in Executive Life Design talks in accordance with your personal objectives. You will discuss the topics most important to you, and define your options for improvement.
The Life Design modules are generally implemented in face-to-face sessions, with additional possibilities to communicate via email, Skype, or telephone.
Possible private or business related topics:
Personal development

Work-life balance

Stress Management